Experience pain-free root canal treatment at Thomas Dentistry. We prioritize your comfort and oral health, using advanced technology and compassionate care.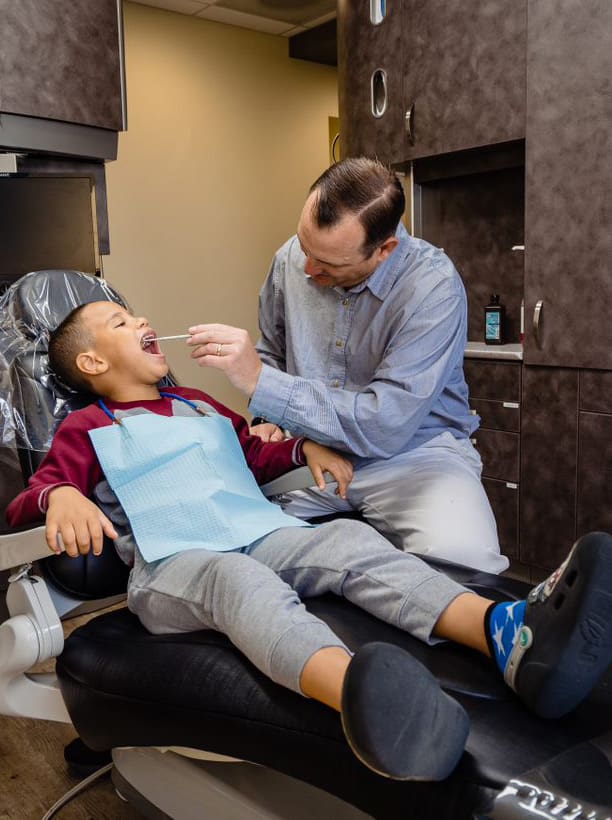 Root Canal Treatment: Your Path to Pain-Free Smiles
While many feel anxious at the mention of a "root canal," our state-of-the-art technology and compassionate dental team are dedicated to making your experience as comfortable and pain-free as possible. With extensive expertise in general and family dentistry, we're committed to delivering the highest quality of care.
If tooth pain, sensitivity, or the possibility of a root canal is a concern, know that you're not alone. At Thomas Dentistry, our goal is to make the root canal treatment process stress-free. Our advanced procedures are designed to effectively remove infected dental pulp, alleviate pain, and prevent further infection in a family-friendly environment.
Root canal treatment is more than just a procedure; it's a pathway to restoring your oral health. For those balancing work and family life, we offer flexible scheduling and personalized treatment plans. Discover the transformative effects of root canal treatment at Thomas Dentistry and embrace the peace of mind you deserve.
Root Canal Therapy: Advanced Care for Lasting Relief
At Thomas Dentistry, we take pride in offering advanced Root Canal Therapy that caters to the needs of our diverse patient base. We understand that many individuals prioritize reliable and convenient dental care in their busy lives. That's why our root canal therapy procedures utilize the latest technology to ensure a swift and effective treatment. Our primary objective is to help you return to your daily routine with a rejuvenated smile and without prolonged discomfort.
Tooth pain can be disruptive, turning even simple tasks into challenges. Our Root Canal Therapy is designed to provide immediate relief from tooth pain and sensitivity. Our adept dental team employs contemporary techniques to extract infected dental pulp, cleanse the tooth, and seal it, preventing future infections. All these procedures are carried out in our comfortable, family-friendly clinic, where ensuring a stress-free patient experience is our utmost priority.
Choosing Thomas Dentistry for your Root Canal Therapy signifies a commitment to quality, convenience, and peace of mind. We provide flexible scheduling options to suit your busy lifestyle and craft personalized treatment plans tailored to your unique needs. Our dedicated team is committed to delivering exceptional care, addressing not just immediate concerns but also contributing to your long-term oral health.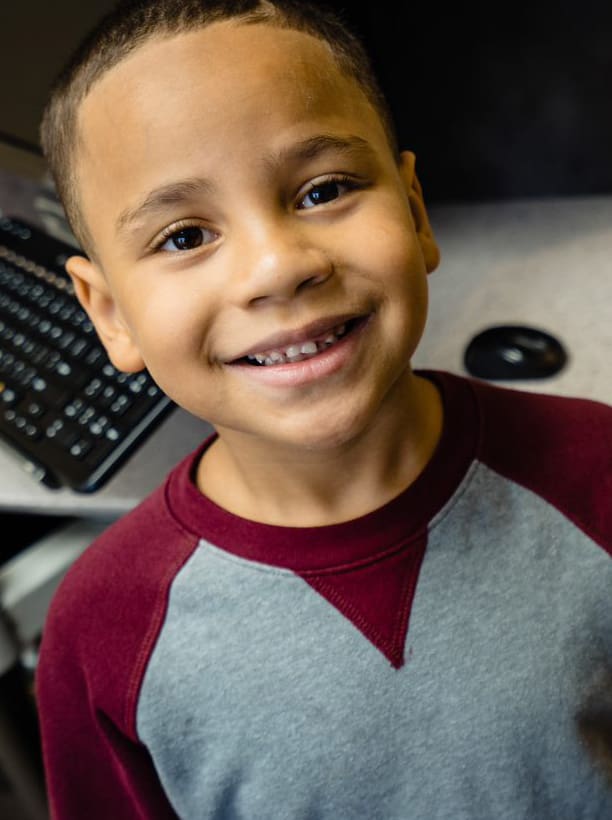 Why Choose Thomas Dentistry for Root Canal Treatment?
When considering Root Canal Treatment, Thomas Dentistry is distinguished by its unwavering commitment to patient comfort, cutting-edge technology, and superior care. We provide flexible scheduling and personalized treatment plans tailored to your lifestyle. Our seasoned dental team employs the latest techniques to guarantee an effective and pain-free treatment experience. Opt for Thomas Dentistry for your Root Canal Treatment and relish the peace of mind that accompanies top-tier dental care.
What our Patients are saying.
Read our reviews from all Patients.
Thomas Dentistry accepts all major forms of dental insurance and offers an optional dental membership program to help pickup where dental insurance leaves off or for patients who lack dental insurance all together. Our dental membership program is far superior in cost and benefit than most forms of dental insurance!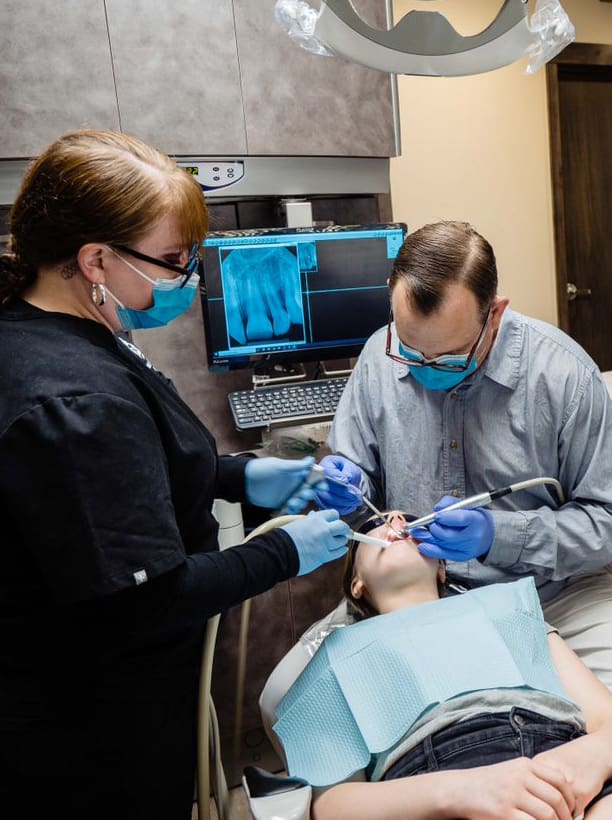 Endodontic Treatment: Comprehensive Care for Complex Dental Issues
Endodontic Treatment at Thomas Dentistry provides a comprehensive solution for complex dental issues that delve deeper than the surface. We recognize that certain dental conditions necessitate specialized attention. Our team of adept professionals is proficient in advanced endodontic procedures, ensuring you receive the most effective treatment available. Equipped with cutting-edge technology and a dedication to patient comfort, we strive to make your endodontic journey smooth and stress-free.
For those who value both convenience and quality, our endodontic treatments are the ideal choice. We offer flexible scheduling options and craft personalized treatment plans tailored to your unique needs. With our unwavering commitment to exceptional care, you can focus on your daily life, confident in the knowledge that your oral health is in expert hands.
Advanced Procedures: Our endodontic treatments utilize the latest technology for precise and effective care.
Personalized Plans: We offer customized treatment plans to address your specific dental issues.
Flexible Scheduling: Our scheduling options are designed to accommodate your busy lifestyle.
Patient Comfort: We prioritize your comfort, offering a stress-free environment for all procedures.
Quality Care: Our team of skilled professionals is committed to providing exceptional endodontic care.
Root Canal Procedure: A Specific Process for Your Treatment
When it comes to undergoing a Root Canal Procedure, understanding the steps involved can help reduce much of the apprehension linked with dental treatments. At Thomas Dentistry, we prioritize educating our patients about what to anticipate. Our advanced root canal procedures are meticulously crafted to extract infected dental pulp, cleanse the tooth, and seal it, all while prioritizing your utmost comfort. Leveraging state-of-the-art technology and our proficient dental team, we ensure the process is both efficient and as pain-free as possible.
For those leading busy lives and in search of dependable, convenient dental care, grasping the intricacies of the root canal procedure can simplify the experience. We adopt a transparent approach, elucidating each phase of the procedure in straightforward terms, ensuring you're well-informed throughout. Our primary goal is to deliver the pinnacle of care, enabling you to resume your daily routines with a rejuvenated sense of confidence and well-being.
Initial Diagnosis: Our team conducts thorough examinations to accurately diagnose the need for a root canal.
Pain Management: We use modern sedation techniques to ensure a pain-free experience.
Infection Removal: Our advanced procedures effectively remove infected dental pulp.
Tooth Sealing: After cleaning, we seal the tooth to prevent future infections.
Restoration: The final step involves restoring the tooth with a crown or filling for long-lasting results.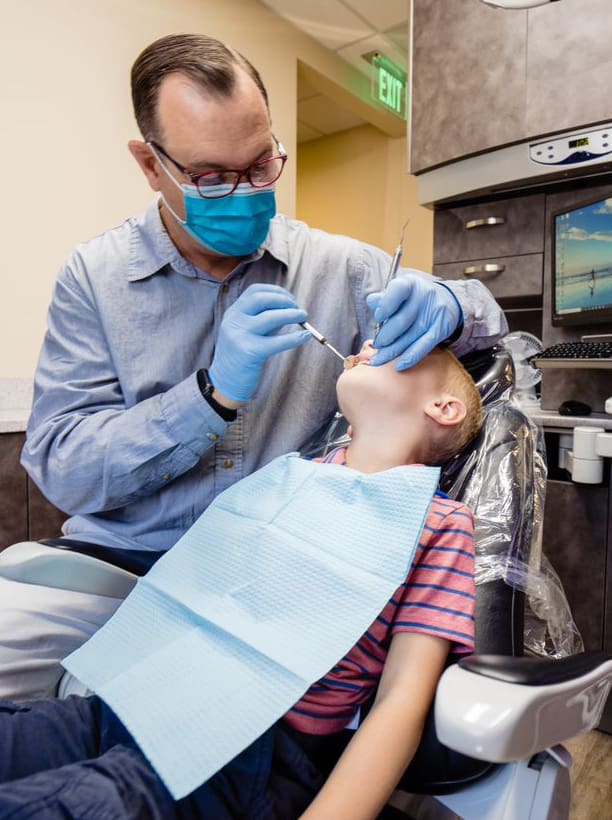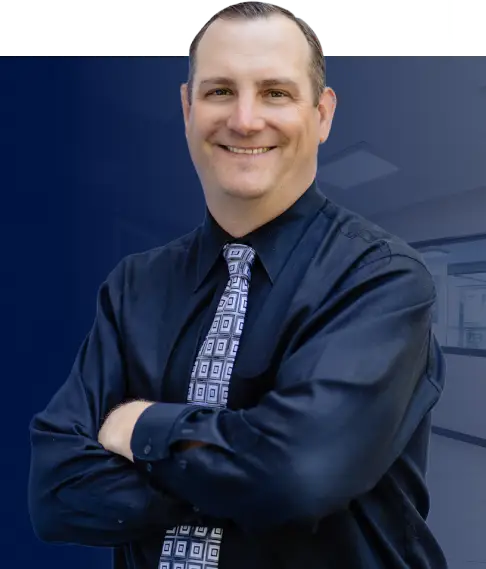 15+ years of Experience in General & Family Dentistry
Dr. Troy Thomas opened Thomas Dentistry 15 years ago in Kirkland and provides each patient with individual care and attention, making certain they receive the highest quality of dentistry he has to offer. Dr. Thomas enjoys meeting with his patients each day and regards them as extended family members, doing his best to ensure they are as comfortable as possible. His goal as a dentist in Kirkland, WA is to deliver quality comprehensive dental care to patients in a welcoming and enjoyable environment. During his spare time, Dr. Thomas enjoys golf, traveling, hiking, and fishing.
We want to be your family Dentist
We're here to answer your questions.
We accept most insurance plans
We accept nearly all major dental insurance!
Thomas Dentistry Locations
Visit one of our neighborhood locations.