Protect your teeth from decay with our top-notch Dental Sealants service. A quick and painless procedure that offers long-lasting benefits for your oral health.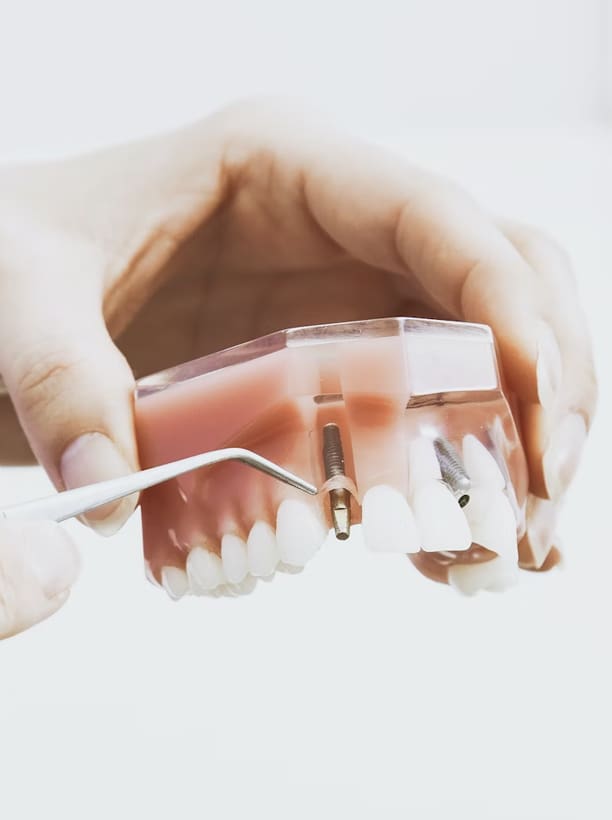 What Are Dental Sealants?
Dental sealants serve as a protective shield for your teeth, particularly the molars and premolars. These sealants are a thin, plastic coating applied to the chewing surfaces of your teeth to prevent cavities and tooth decay. At Thomas Dentistry, we offer this quick and effective treatment to help you maintain a healthy smile for years to come.
The procedure is simple, painless, and can be completed in just one visit. Dental sealants are especially beneficial for children who are more prone to cavities, but adults can also take advantage of this preventive measure. It's an investment in your oral health that can save you time and money in the long run.
Sealants are a proven method for reducing the risk of cavities. They act as a barrier, sealing off deep grooves that are hard to clean and are prone to develop plaque. With dental sealants, you can eat and drink with confidence, knowing that you've taken an extra step to protect your teeth.
How Do Dental Sealants Work?
Dental sealants work by forming a smooth surface over the natural grooves and pits in your teeth. This makes it difficult for food particles and bacteria to hide, reducing the risk of cavities. At Thomas Dentistry, the process is straightforward and can be broken down into a few simple steps.
The application of dental sealants is a quick and painless procedure. First, the tooth is cleaned and dried. Then, an acidic gel is applied to the tooth's surface to roughen it up, helping the sealant bond better. Finally, the sealant is painted onto the tooth and hardened with a special light. The result is a durable barrier against decay.
Process of Applying Dental Sealants:
Cleaning: The tooth is thoroughly cleaned to remove any plaque or food particles.
Preparation: An acidic gel is applied to create a better bonding surface.
Application: The sealant is painted onto the tooth's surface.
Curing: A special light is used to harden the sealant, securing it in place.
With dental sealants, you're taking a proactive step in your oral health. They offer an additional layer of protection that complements regular brushing and flossing.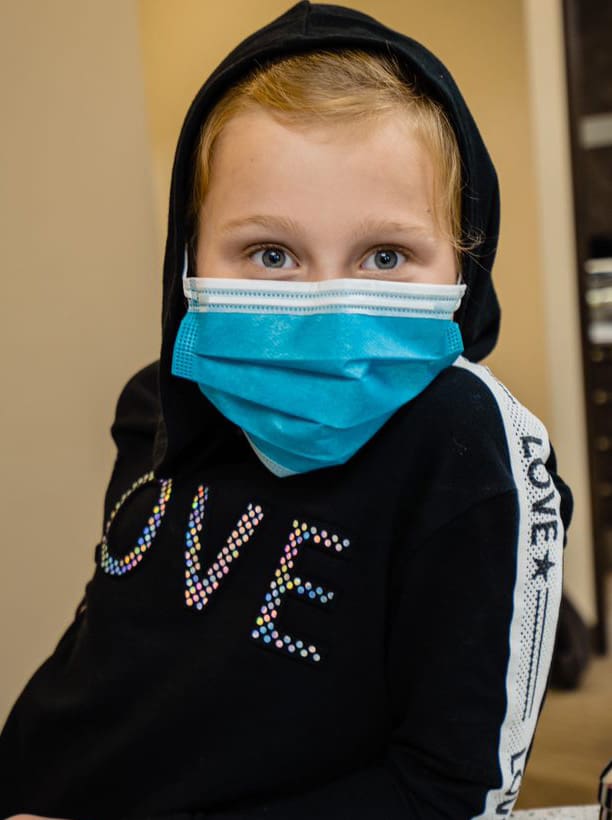 What is the Cost of Dental Sealants?
Understanding the cost of dental sealants is crucial for making an informed decision. At Thomas Dentistry, we strive to offer competitive pricing without compromising on quality. While the cost can vary depending on various factors such as the number of teeth needing sealants, we offer multiple payment options to make the process more affordable for you.
We believe that preventive care like dental sealants should be accessible to everyone. That's why we accept a range of insurance plans and also offer financing options. Our team is more than happy to discuss costs and payment plans with you, ensuring you get the best care without any financial stress.
What our Patients are saying.
Read our reviews from all Patients.
Thomas Dentistry accepts all major forms of dental insurance and offers an optional dental membership program to help pickup where dental insurance leaves off or for patients who lack dental insurance all together. Our dental membership program is far superior in cost and benefit than most forms of dental insurance!
Advantages of Opting for Dental Sealants
Dental sealants offer a host of advantages, especially when it comes to preventive dental care. At Thomas Dentistry, we recommend sealants as an effective way to ward off tooth decay and cavities. They act as a barrier, sealing off deep grooves where food particles often get trapped.
Not only do dental sealants help in maintaining oral health, but they also save you money in the long run. By preventing tooth decay, you avoid the need for more complex and costly dental procedures down the line.
Key Benefits:
Prevents Tooth Decay: Sealants act as a barrier, keeping out bacteria and food particles.
Quick and Painless: The application process takes only a few minutes per tooth and is completely pain-free.
Cost-Effective: In the long run, sealants can save you money by reducing the need for fillings or more complex treatments.
Long-Lasting: With proper care, dental sealants can last for several years.
Ideal for All Ages: While commonly recommended for children, adults can also benefit from dental sealants.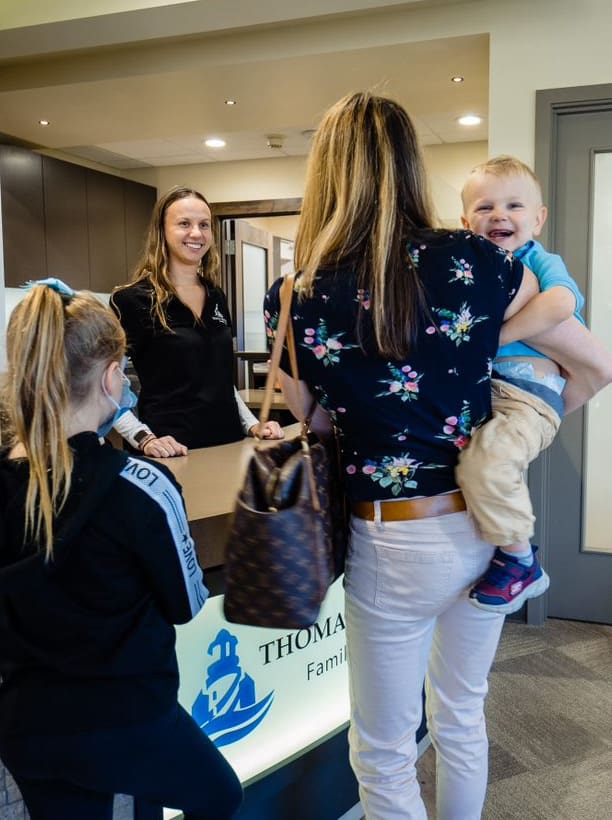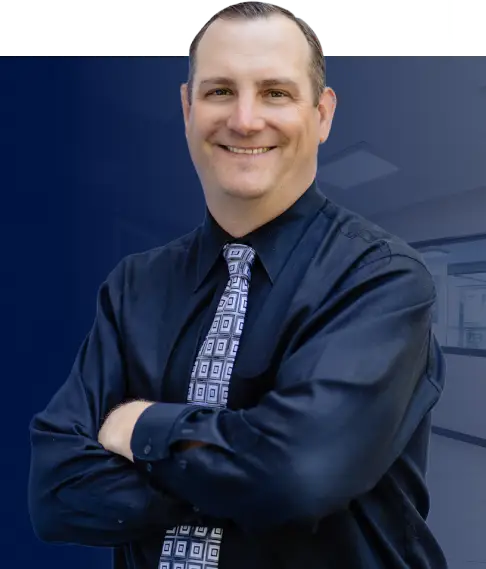 15+ years of Experience in General & Family Dentistry
Dr. Troy Thomas opened Thomas Dentistry 15 years ago in Kirkland and provides each patient with individual care and attention, making certain they receive the highest quality of dentistry he has to offer. Dr. Thomas enjoys meeting with his patients each day and regards them as extended family members, doing his best to ensure they are as comfortable as possible. His goal as a dentist in Kirkland, WA is to deliver quality comprehensive dental care to patients in a welcoming and enjoyable environment. During his spare time, Dr. Thomas enjoys golf, traveling, hiking, and fishing.
We want to be your family Dentist
We're here to answer your questions.
We accept most insurance plans
We accept nearly all major dental insurance!
Thomas Dentistry Locations
Visit one of our neighborhood locations.