Experience comprehensive dental care with our Dental Cleaning and Exam services at Thomas Dentistry. We prioritize your oral health for a lifetime of beautiful smiles.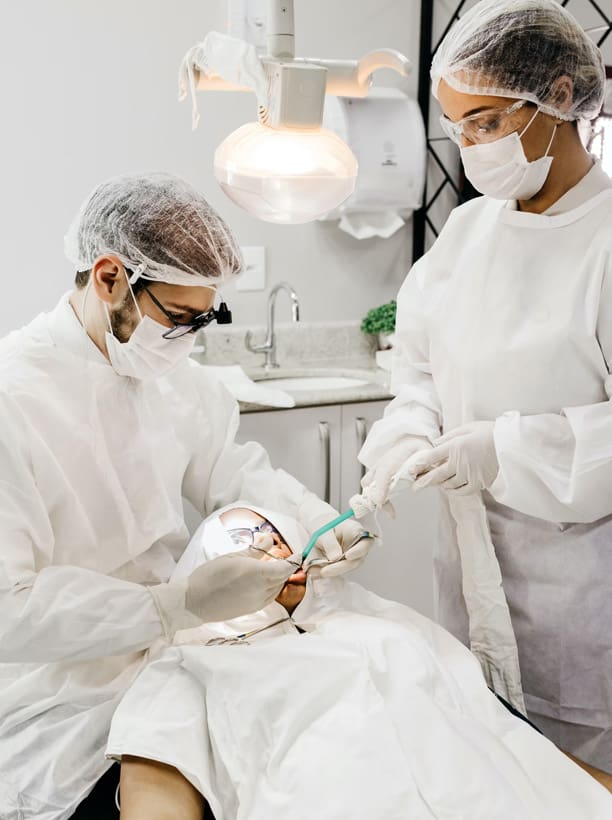 Comprehensive Dental Cleaning and Exam Services
Regular dental cleanings and exams are the cornerstone of maintaining optimal oral health. At Thomas Dentistry, we believe in providing a thorough and personalized experience for every patient. Our dental professionals are trained to detect early signs of dental issues, ensuring timely intervention and prevention of potential complications.
For many, a visit to the dentist can be filled with anxiety. We understand this and have cultivated an environment that prioritizes patient comfort and trust. From the moment you step into our clinic, our team is dedicated to making your experience as seamless and stress-free as possible. With state-of-the-art equipment and a patient-centric approach, we aim to redefine your dental visits.
Understanding the importance of dental health not only for your mouth but for overall well-being is crucial. Regular cleanings and exams can prevent a multitude of dental issues, saving you time, discomfort, and potentially high treatment costs in the future. Trust in Thomas Dentistry for comprehensive dental care that caters to your unique needs.
What is Included in a Dental Cleaning and Exam at Thomas Dentistry?
When you schedule a dental cleaning and exam with us, you're not just getting a quick polish and a pat on the back. Our comprehensive approach ensures that every aspect of your oral health is assessed and taken care of. From plaque removal to oral cancer screenings, we leave no stone unturned.
Our dental professionals are trained to perform a variety of procedures during your visit. The goal is to provide you with a complete picture of your oral health, identifying any potential issues before they escalate. This proactive approach allows us to tailor your treatment plan to your specific needs, ensuring the best possible outcomes for your dental health.
Here's what you can expect during a typical dental cleaning and exam at Thomas Dentistry:
Plaque and Tartar Removal: Our dental hygienists meticulously remove plaque and tartar build-up, even from hard-to-reach areas.
Teeth Polishing: After the removal of plaque and tartar, your teeth will be polished to remove surface stains and to give you a brighter smile.
Gum Health Assessment: We evaluate the health of your gums to detect any signs of gum disease early on.
Oral Cancer Screening: A quick but thorough examination of your mouth, throat, and neck to rule out any signs of oral cancer.
X-rays: If necessary, we may take X-rays to get a better look at your teeth and jaw structure.
Personalized Treatment Plan: Based on your exam, we'll provide you with a customized treatment plan to address any dental issues you may have.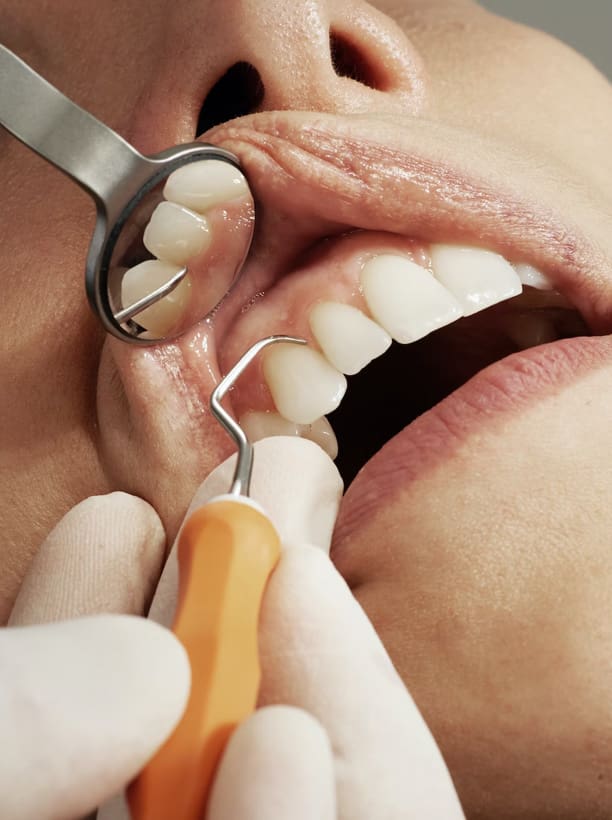 Cost of Dental Cleaning and Exam
One of the first questions many people have is about the cost of a dental cleaning and exam. At Thomas Dentistry, we understand that budget is a concern, but we also believe that quality dental care should be accessible to everyone. The cost can vary depending on the complexity of your dental needs and whether additional treatments are required. However, we offer competitive pricing and various payment options to make it easier for you.
We accept most insurance plans and also offer financing options to ensure that you can receive the dental care you need without breaking the bank. Our team will work with you to understand your coverage and out-of-pocket expenses, so there are no surprises. Investing in a dental cleaning and exam is an investment in your overall health, and we strive to make that as affordable as possible.
What our Patients are saying.
Read our reviews from all Patients.
Thomas Dentistry accepts all major forms of dental insurance and offers an optional dental membership program to help pickup where dental insurance leaves off or for patients who lack dental insurance all together. Our dental membership program is far superior in cost and benefit than most forms of dental insurance!
Benefits of Regular Dental Cleaning and Exams
Regular dental cleanings and exams are more than just a routine; they are a cornerstone of good oral health. At Thomas Dentistry, we emphasize the importance of these regular check-ups as they serve multiple purposes that go beyond just keeping your teeth clean. They are your first line of defense against oral health issues like cavities, gum disease, and even oral cancer.
Here are some key benefits of regular dental cleanings and exams:
Early Detection: Spot issues like cavities and gum disease before they become serious problems.
Prevention: A thorough cleaning removes plaque and tartar, reducing the risk of cavities and gum disease.
Improved Aesthetics: Regular cleanings help to remove stains and keep your teeth looking their best.
Cost-Effective: Preventive care can save you money in the long run by avoiding costly treatments for advanced dental issues.
By prioritizing regular dental cleanings and exams, you're not just investing in your oral health but also in your overall well-being. Our team at Thomas Dentistry is here to serve you.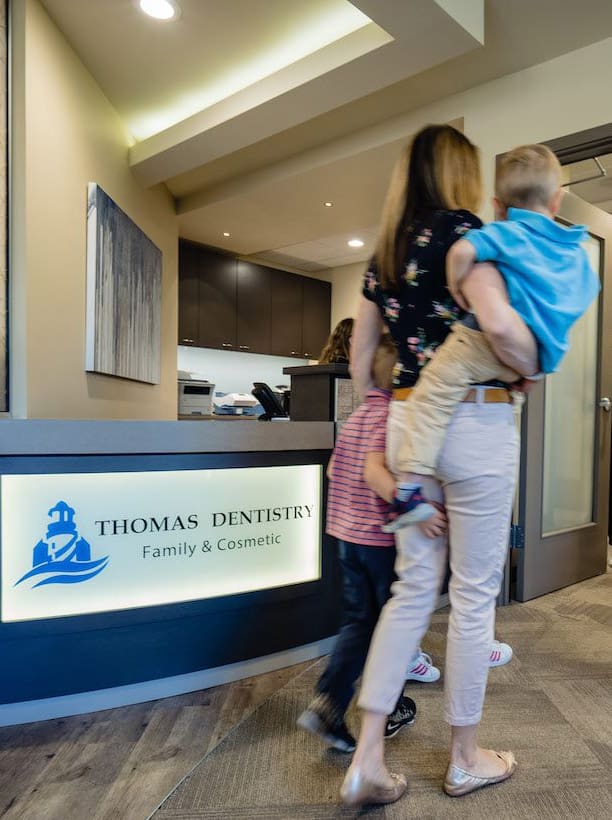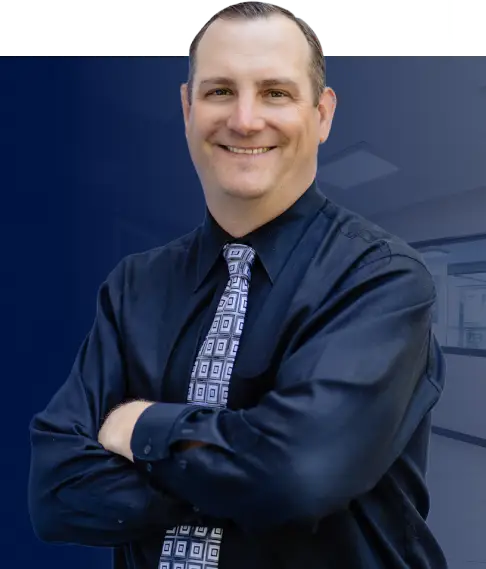 15+ years of Experience in General & Family Dentistry
Dr. Troy Thomas opened Thomas Dentistry 15 years ago in Kirkland and provides each patient with individual care and attention, making certain they receive the highest quality of dentistry he has to offer. Dr. Thomas enjoys meeting with his patients each day and regards them as extended family members, doing his best to ensure they are as comfortable as possible. His goal as a dentist in Kirkland, WA is to deliver quality comprehensive dental care to patients in a welcoming and enjoyable environment. During his spare time, Dr. Thomas enjoys golf, traveling, hiking, and fishing.
We want to be your family Dentist
We're here to answer your questions.
We accept most insurance plans
We accept nearly all major dental insurance!
Thomas Dentistry Locations
Visit one of our neighborhood locations.