Unlock the potential of your smile with dental veneers. Custom solutions for a radiant, confidence-boosting smile.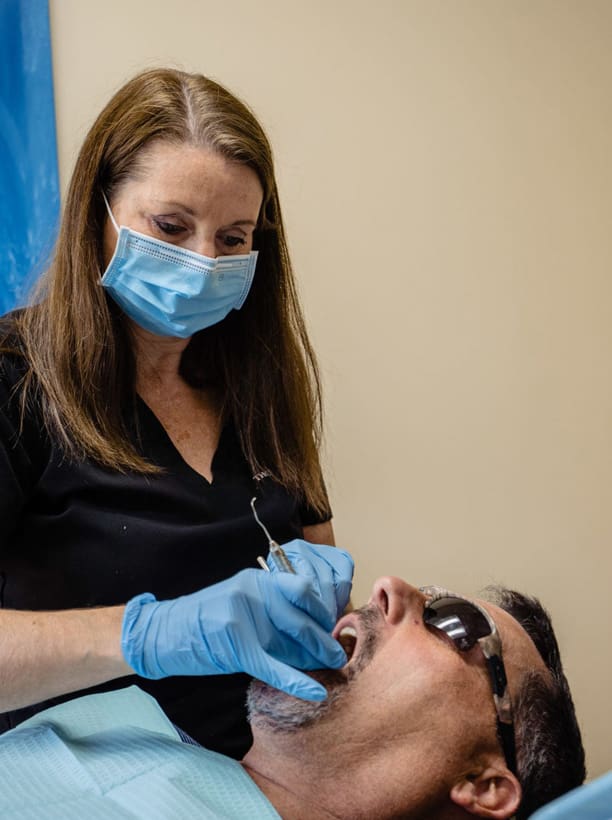 Understanding Dental Veneers: Your Guide to a Beautiful Smile
Dental veneers are a transformative cosmetic dentistry option that can dramatically improve the appearance of your teeth. We specialize in providing high-quality veneers tailored to meet your specific aesthetic goals. Whether you're looking to fix a chipped tooth, close gaps, or achieve a brighter smile, dental veneers offer a versatile solution.
Understanding what dental veneers are is the first step toward achieving the smile you've always dreamed of. Essentially, veneers are thin shells made from porcelain or composite material that are bonded to the front surface of your teeth. They are custom-designed to match the color, shape, and size of your natural teeth, ensuring a seamless and natural-looking result.
Choosing dental veneers means opting for a quick and effective way to enhance your smile. We offer comprehensive consultations to determine if veneers are the right option for you. Our team of experts will guide you through the entire process, from the initial assessment to the final placement of your veneers, ensuring you leave our clinic with a smile you're proud to show off.
How Long Do Dental Veneers Last?
It's a crucial consideration, especially when you're investing in your smile. The longevity of dental veneers can vary depending on several factors, including the material used and how well you take care of them.
Porcelain veneers, which are the most popular type, typically last between 10 to 15 years. They are known for their durability and resistance to staining, making them a long-lasting option for those looking to enhance their smile. Composite veneers, on the other hand, generally last between 5 to 7 years but are easier to repair or replace.
Maintaining the longevity of your dental veneers involves regular dental check-ups and good oral hygiene. Simple practices like avoiding hard foods that could chip the veneers and refraining from using your teeth as tools can extend their lifespan. We provide comprehensive aftercare guidelines to ensure you get the most out of your investment.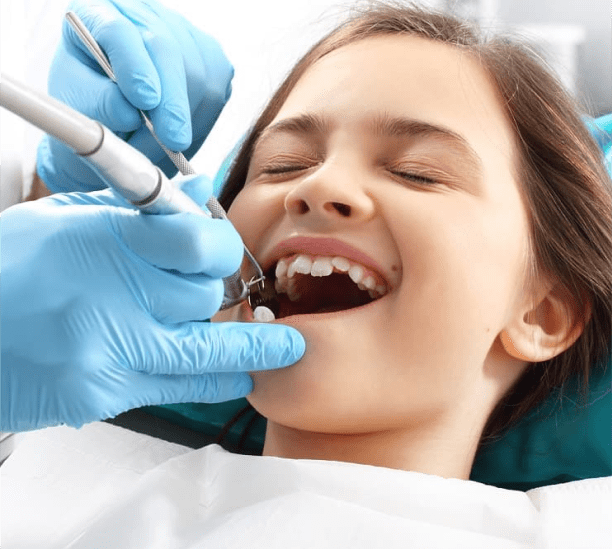 Why You Should Get Veneers With Thomas Dentistry
When it comes to enhancing your smile, choosing the right provider makes all the difference. We pride ourselves on delivering exceptional quality and personalized care. Our team of skilled professionals uses state-of-the-art technology and materials to ensure that your veneers not only look natural but also stand the test of time.
What sets us apart is our commitment to patient satisfaction. From the moment you walk into our office, you'll experience a welcoming atmosphere and a team dedicated to your dental health. We offer comprehensive consultations to understand your specific needs and aesthetic goals. Our customized treatment plans are designed to provide you with the most effective and long-lasting results, ensuring that your investment in dental veneers is a rewarding one.
Our Process for Getting Dental Veneers
Understanding the process for getting dental veneers can make your journey to a brighter smile much smoother. We've streamlined the procedure to ensure maximum comfort and efficiency. Our team will guide you through each step, from the initial consultation to the final placement of your veneers.
We believe that informed patients are happy patients. That's why we take the time to explain every aspect of the veneer process. Here's a quick overview of what you can expect:
Initial Consultation: A thorough examination and discussion to determine if veneers are the right choice for you.
Treatment Planning: Customized plans based on your dental health and aesthetic goals.
Tooth Preparation: Minimal reshaping of the tooth surface to accommodate the veneer.
Impression Making: Creating a mold of your teeth for precise veneer fabrication.
Temporary Veneers: Placement of temporary veneers while the permanent ones are being made.
Final Placement: Bonding of the permanent veneers to your teeth.
Follow-Up: Regular check-ups to ensure the veneers are fitting well and you're satisfied with the results.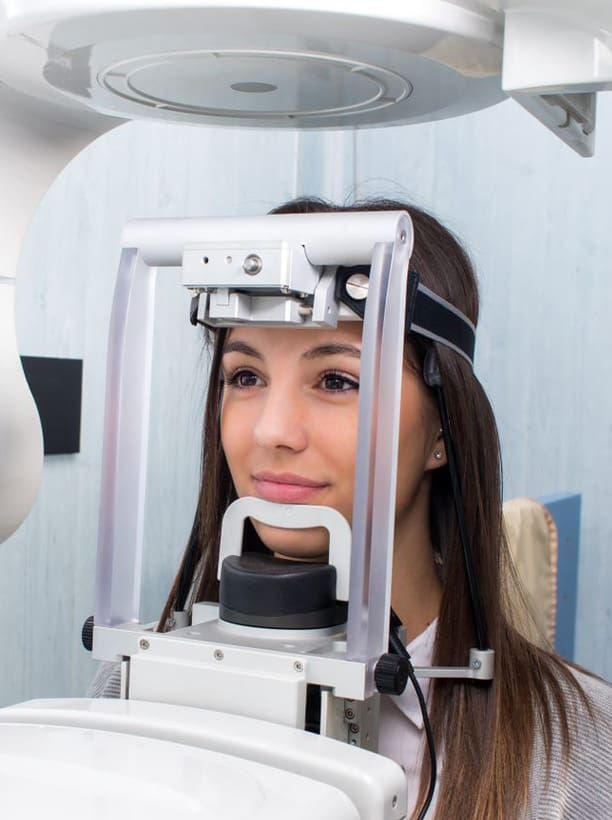 What our Patients are saying.
Read our reviews from all Patients.
Thomas Dentistry accepts all major forms of dental insurance and offers an optional dental membership program to help pickup where dental insurance leaves off or for patients who lack dental insurance all together. Our dental membership program is far superior in cost and benefit than most forms of dental insurance!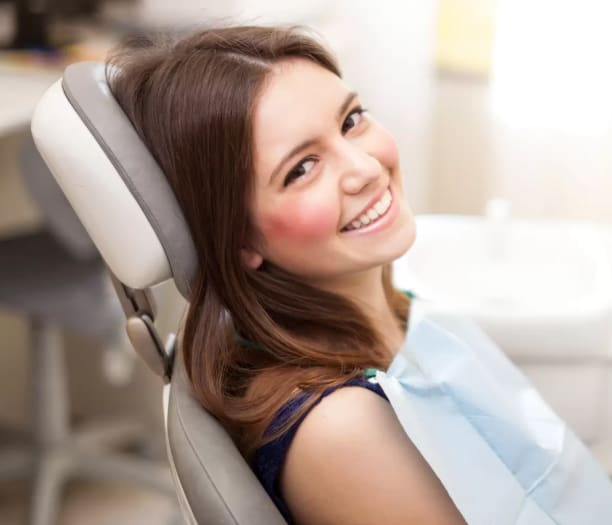 The Benefits of Choosing Dental Veneers
Dental veneers offer a multitude of benefits that go beyond just aesthetic improvements. We believe that veneers can be a life-changing decision, enhancing not just your smile but also your overall confidence and well-being.
Key Benefits:
Natural Appearance: Custom-designed to match your natural teeth, ensuring a seamless look.
Durability: Made from high-quality materials that are resistant to staining and chipping.
Versatility: Effective for correcting a wide range of dental issues such as gaps, discoloration, and misaligned teeth.
Quick Transformation: Generally requires only two to three visits for a complete smile makeover.
Low Maintenance: Easy to care for with regular brushing and flossing, just like your natural teeth.
Long-Lasting Results: With proper care, veneers can last up to 15 years or more.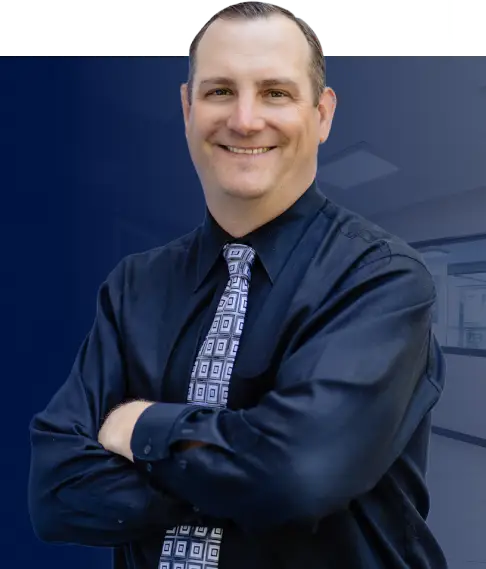 15+ years of Experience in General & Family Dentistry
Dr. Troy Thomas opened Thomas Dentistry 15 years ago in Kirkland and provides each patient with individual care and attention, making certain they receive the highest quality of dentistry he has to offer. Dr. Thomas enjoys meeting with his patients each day and regards them as extended family members, doing his best to ensure they are as comfortable as possible. His goal as a dentist in Kirkland, WA is to deliver quality comprehensive dental care to patients in a welcoming and enjoyable environment. During his spare time, Dr. Thomas enjoys golf, traveling, hiking, and fishing.
We want to be your family Dentist
We're here to answer your questions.
We accept most insurance plans
We accept nearly all major dental insurance!
Thomas Dentistry Locations
Visit one of our neighborhood locations.