Revitalize your smile and restore your confidence with top-notch dental implant services at Thomas Dentistry. Experience personalized care that brings back the function and aesthetics of your natural teeth.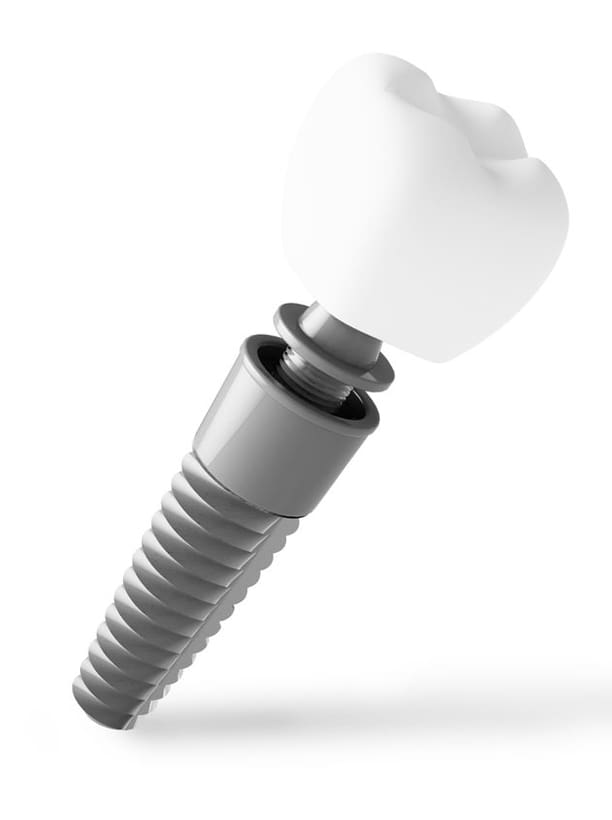 Your Trusted Source for Dental Implants
If you're missing a tooth or several teeth, you know how much it can affect your quality of life. From difficulties in chewing to feeling self-conscious about your smile, the impact is both functional and emotional. That's where Thomas Dentistry comes in. We specialize in dental implants that not only restore your smile but also bring back the natural function of your teeth.
Dental implants are a long-lasting solution that provides the closest experience to having your natural teeth. Made from biocompatible materials, they fuse with your jawbone, offering a stable and durable foundation for artificial teeth. Whether you're missing a single tooth or require a complete set, we have the expertise to guide you through the entire process.
Choosing the right place for your dental implants is crucial. At Thomas Dentistry, we prioritize your comfort and well-being. Our team of experienced professionals takes the time to understand your needs, offering personalized treatment plans that align with your lifestyle and budget. We use state-of-the-art technology to ensure that your dental implant procedure is as smooth and pain-free as possible.
Understanding the Duration of Dental Implant Procedures
The time it takes to complete a dental implant procedure can vary depending on several factors, including the number of implants you need and whether additional procedures like bone grafting are required. At Thomas Dentistry, we strive to make the process as efficient as possible without compromising on quality.
Generally, the dental implant procedure involves multiple stages, each requiring a specific amount of time for completion and healing. Our team will provide you with a detailed treatment plan, outlining the expected timeline for each stage of the process.
Consultation and Planning: Usually takes 1-2 visits to assess your oral health and create a personalized treatment plan.
Tooth Extraction: If needed, this can take one visit and a few weeks for healing.
Bone Grafting: If required, this stage can take several months for the bone to grow sufficiently.
Implant Placement: Typically involves one surgical visit and a healing period of 3-6 months.
Abutment and Crown Placement: Usually completed in 1-2 visits after the implant has fused with the bone.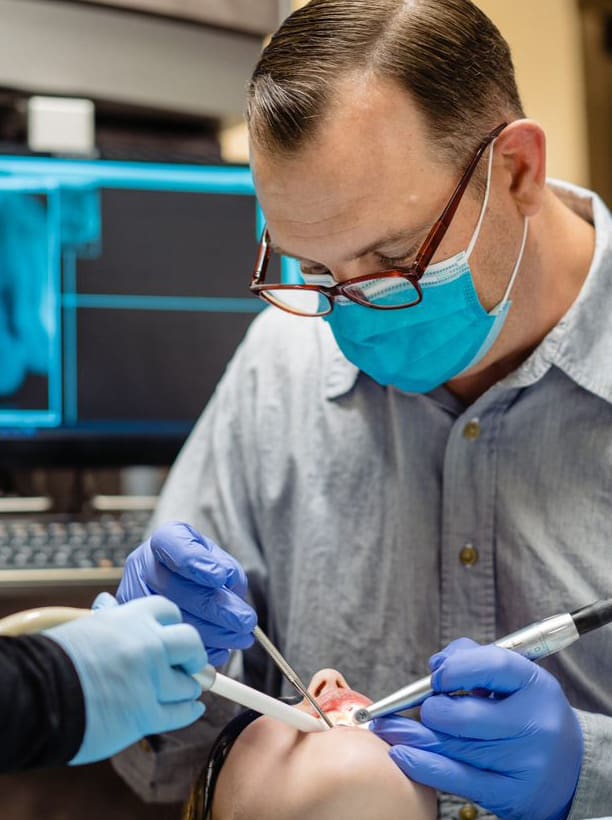 Navigating the Cost of Dental Implants
The investment in dental implants is not just about restoring a tooth; it's about regaining confidence, functionality, and overall quality of life. At Thomas Dentistry, we understand that cost is a significant consideration for our patients. The price of a dental implant can vary based on several factors. While dental implants might have a higher upfront cost compared to other dental solutions, their longevity and benefits often make them a cost-effective choice in the long run. We're committed to providing transparent pricing and will work with you to explore payment options and insurance coverage to make your dental health a priority.
What our Patients are saying.
Read our reviews from all Patients.
Thomas Dentistry accepts all major forms of dental insurance and offers an optional dental membership program to help pickup where dental insurance leaves off or for patients who lack dental insurance all together. Our dental membership program is far superior in cost and benefit than most forms of dental insurance!
Unveiling the Benefits of Dental Implants
Dental implants offer a robust and long-lasting solution for missing teeth, and they come with a range of benefits that go beyond aesthetics. At Thomas Dentistry, we believe that dental implants can significantly improve your quality of life, from enhancing your smile to restoring your ability to eat and speak comfortably.
Unlike other dental solutions, dental implants are designed to fuse with your jawbone, providing a stable foundation for artificial teeth. This stability not only makes them feel like natural teeth but also helps in preserving your jawbone and facial structure. Our team at Thomas Dentistry is committed to helping you understand the full scope of benefits that dental implants can offer.
Natural Look and Feel: Dental implants closely mimic natural teeth in appearance and function.
Durability: With proper care, dental implants can last a lifetime.
Improved Oral Health: Dental implants don't require altering adjacent teeth, preserving your natural tooth structure.
Enhanced Confidence: Say goodbye to the worries of slipping dentures or gaps in your smile.
Bone Preservation: Dental implants help in maintaining your jawbone, preventing bone loss that often occurs with missing teeth.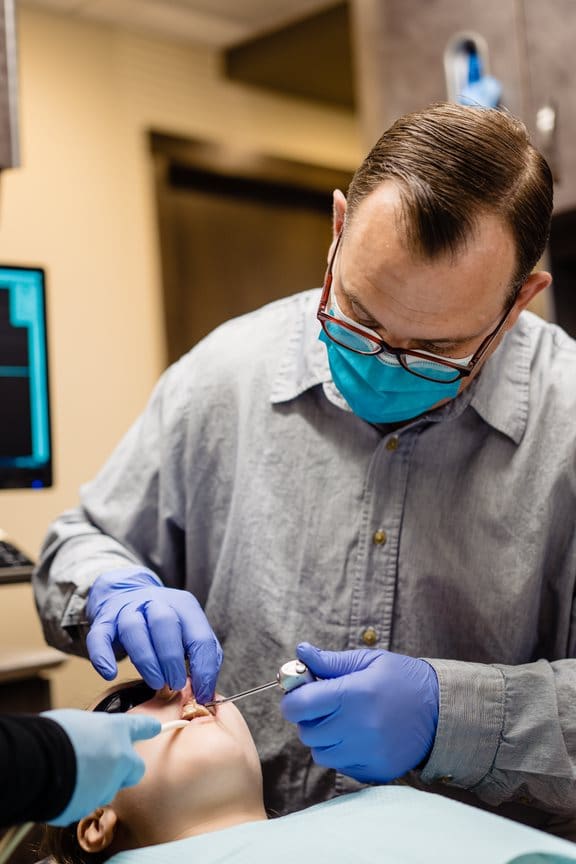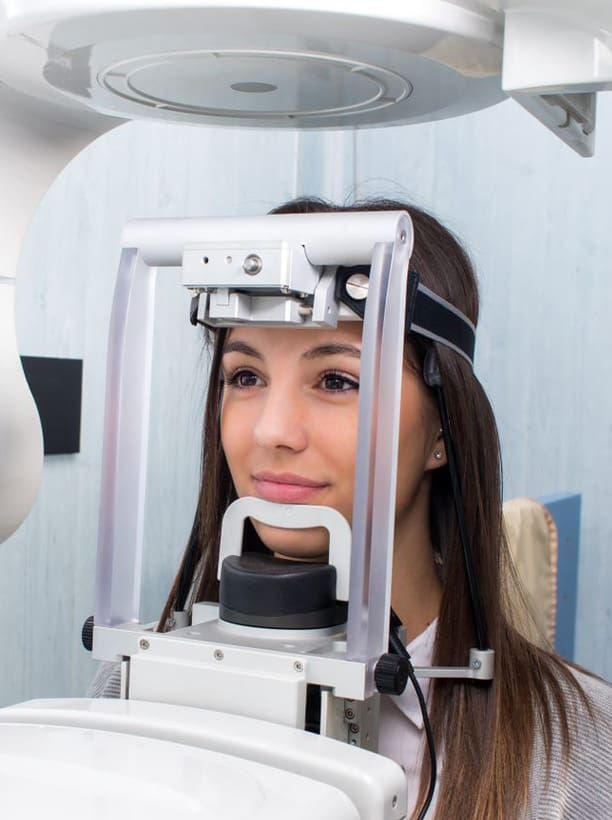 Why Thomas Dentistry is Your Go-To for Dental Implants
When it comes to dental implants, you want a team that's not only skilled but also understands your unique needs. At Thomas Dentistry, we combine state-of-the-art technology with a compassionate and personalized approach. Our goal is to make your dental implant journey as smooth and comfortable as possible, ensuring you walk out with a smile that you're proud to show off.
Expertise: Our team of highly trained dentists and staff bring years of experience in dental implant procedures.
Advanced Technology: We use cutting-edge technology to ensure precise implant placement and optimal results.
Personalized Care: Every treatment plan is tailored to meet your specific needs and concerns.
Transparent Pricing: We offer clear and upfront pricing, with multiple payment options to suit your budget.
Comfort First: Our clinic is designed to provide a relaxed and comfortable setting for all your dental needs.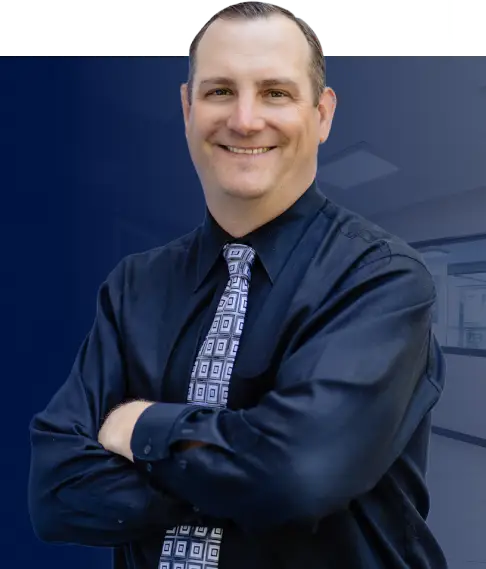 15+ years of Experience in General & Family Dentistry
Dr. Troy Thomas opened Thomas Dentistry 15 years ago in Kirkland and provides each patient with individual care and attention, making certain they receive the highest quality of dentistry he has to offer. Dr. Thomas enjoys meeting with his patients each day and regards them as extended family members, doing his best to ensure they are as comfortable as possible. His goal as a dentist in Kirkland, WA is to deliver quality comprehensive dental care to patients in a welcoming and enjoyable environment. During his spare time, Dr. Thomas enjoys golf, traveling, hiking, and fishing.
We want to be your family Dentist
We're here to answer your questions.
We accept most insurance plans
We accept nearly all major dental insurance!
Thomas Dentistry Locations
Visit one of our neighborhood locations.