Revitalize your smile with top-notch restorative dentistry services at Thomas Dentistry. From fillings to crowns, we ensure your dental health is our top priority.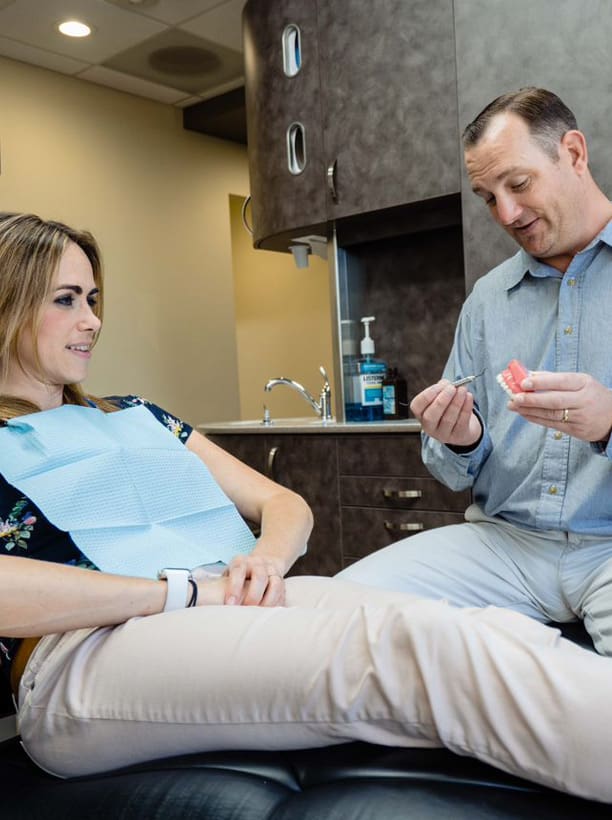 Restorative Dentistry: Bringing Back Your Natural Smile
A radiant smile can boost your confidence and overall well-being. At Thomas Dentistry, we are dedicated to restoring your teeth to their natural beauty and function.
Restorative dentistry is essential for addressing issues like tooth damage, decay, or loss. We offer a range of tailored solutions, catering to individual needs, whether it's a single missing tooth or multiple decayed teeth.
Our goal is to provide custom solutions that not only enhance your dental health but also seamlessly match your natural teeth. During your visit, our experienced dentists will assess your dental health and recommend the most suitable restorative treatments.
With our expertise, you can regain a beautiful smile, empowering you to talk, eat, and smile with renewed confidence. To discover how restorative dentistry can benefit you, reach out to us anytime.
Who Needs Restorative Dentistry?
Restorative dentistry caters to a wide audience, not just those facing significant dental challenges. It addresses various issues, from chipped or missing teeth to decay. At Thomas Dentistry, we conduct a comprehensive dental health check to suggest the most appropriate treatment tailored to your needs.
We've assisted numerous patients in regaining their smiles and confidence. Remember, it's not just about aesthetics; a healthy mouth is a gateway to overall well-being. Here are some common reasons you might consider restorative dentistry:
Missing one or more teeth
Chipped or cracked teeth
Tooth decay or cavities
Dental injuries or trauma
Worn-down teeth due to grinding or age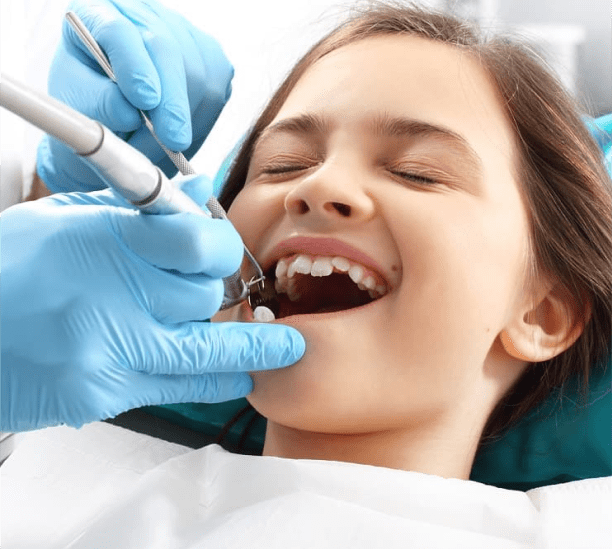 Understanding the Cost of Restorative Dentistry
The cost of restorative dentistry varies based on the specific treatments required. At Thomas Dentistry, we understand the importance of budget considerations. Hence, we provide transparent pricing and multiple payment options to make quality dental care accessible. We offer detailed cost estimates and discuss payment plans to ensure you make an informed decision regarding your dental health.
Types of Dental Restoration Offered at Thomas Dentistry
When it comes to restoring your smile, Thomas Dentistry offers a variety of options tailored to meet your specific needs. Here's a brief overview of the types of dental restoration we provide:
Dental Crowns
These are custom-made caps that fit over a damaged tooth, restoring its shape, size, and function. Dental crowns are ideal for teeth that are cracked, worn down, or severely decayed.
Dental Implants
These are artificial tooth roots that provide a strong foundation for fixed or removable replacement teeth. Dental implants are a long-term solution for missing teeth that look, feel, and function like natural teeth.
Root Canal Therapy
This procedure involves removing infected pulp from a tooth's interior. Root canal therapy can save a tooth that might otherwise need to be extracted, relieving pain and restoring function.
Inlays and Onlays
Dental sealants act as a protective shield for your teeth, especially for children who are prone to cavities. They are a quick and painless way to fend off decay.
Dentures
These are removable appliances that can replace missing teeth and help restore your smile. Dentures make it easier to eat and speak better than you could without teeth.
What our Patients are saying.
Read our reviews from all Patients.
Thomas Dentistry accepts all major forms of dental insurance and offers an optional dental membership program to help pickup where dental insurance leaves off or for patients who lack dental insurance all together. Our dental membership program is far superior in cost and benefit than most forms of dental insurance!
Advantages of Choosing Restorative Dentistry at Thomas Dentistry
Restorative dentistry is more than just a dental solution; it's a pathway to enhanced quality of life. We believe that a healthy smile can elevate your confidence and overall well-being. Our treatments are designed to offer both aesthetics and functionality.
Utilizing advanced technology and personalized care, we strive to deliver lasting solutions tailored to individual needs. From filling cavities to replacing missing teeth, our services aim to provide a smile that radiates confidence.
Enhanced Aesthetics: Improve the appearance of your smile, boosting your self-esteem.
Improved Functionality: Eat, speak, and live without the hindrance of dental issues.
Long-lasting Results: With proper care, restorative dentistry can offer long-term solutions.
Personalized Treatment Plans: Tailored to meet your specific dental needs and lifestyle.
Advanced Technology: State-of-the-art equipment for more effective and less invasive treatments.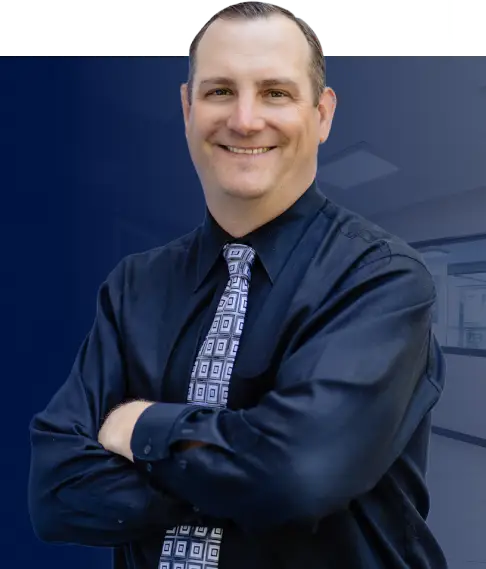 15+ years of Experience in General & Family Dentistry
Dr. Troy Thomas opened Thomas Dentistry 15 years ago in Kirkland and provides each patient with individual care and attention, making certain they receive the highest quality of dentistry he has to offer. Dr. Thomas enjoys meeting with his patients each day and regards them as extended family members, doing his best to ensure they are as comfortable as possible. His goal as a dentist in Kirkland, WA is to deliver quality comprehensive dental care to patients in a welcoming and enjoyable environment. During his spare time, Dr. Thomas enjoys golf, traveling, hiking, and fishing.
We want to be your family Dentist
We're here to answer your questions.
We accept most insurance plans
We accept nearly all major dental insurance!
Thomas Dentistry Locations
Visit one of our neighborhood locations.